Google My Business is important for businesses of all sizes because it is a free tool that allows you to manage how your business appears on Google, including Google Maps and Google Search. Here are some reasons why Google My Business is important:
Improves online visibility: By verifying and optimizing your business on Google My Business, you can improve your online visibility and increase your chances of appearing in the local search results.
Increases customer engagement: Google My Business allows customers to leave reviews and ratings of your business, which can help you attract more customers and build trust.
Provides valuable insights: Google My Business provides valuable insights into how customers are interacting with your business, including how many people are searching for your business, how many people are clicking on your website, and how many people are calling your business.
Helps you stand out from the competition: By optimizing your Google My Business listing, you can help your business stand out from the competition and attract more customers.
Overall, Google My Business is an important tool for businesses that want to improve their online presence and attract more customers. It's free, easy to use, and can have a big impact on your business's success.
Are you wanting to set up your Google My Business, we can help your company set this tool up and maximize your account by optimizing for your industry, products and services you offer your customers. Digital Techs can also audit and offer recommendations for your current Google My Business profiel. This service is one of the many marketing services that we offer to our many clients, both existing and new.
Set up an appointment today for your free consultation to discuss what your needs are and how we can help your company!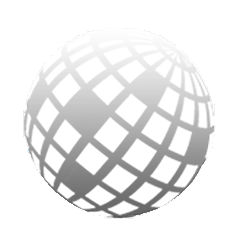 Let's connect and figure out how
Digital Techs can help