We have worked with a wide range of clients. Those include doctors, attorneys, bloggers, CEOs of small and medium size businesses, police chiefs, and many more. This wide range of clients helps us understand the different needs of all the different types of companies we work with. We are not focused on one niche or industry but help any and all that want to develop and grow their business.
Jentzen Rose
August 18, 2023
If you want to make money from you website and/or SEO use Digital Techs! They are awesome, experts at their craft, and they produce results!
Snap Shack Events
August 17, 2023
Loved working with Digital Techs. Overall great experience. Got the website finished within 2 weeks which is faster than other places could do. Digital Techs was very responsive to questions or updates even after hours which was helpful. Furthermore, their price point was really good compared to other options we looked at.would definitely recommend.
Chris Maguire
April 25, 2023
Great to work with. Will hire again
doug Gilmore
April 19, 2023
Best of the Best! Increased Online visibility by 300% in 2 months! Knowledgeable & Professional! A Must Hire! Will use for years to come!!
Jeremy Haaga
April 18, 2023
Awesome with all things SEO. Very skillful and knowledgeable. Would defiantly recommend.
David Pyne
April 14, 2023
Having Ricky and the DT team on standby has been a huge benefit for my company. They understand my product and customer; and have been able to provide fresh perspective on how I can improve my website, UX experience, and email marketing efforts!
Jason Christensen
February 14, 2023
Great service. Understands my product and customer base very well. Very insightful on ways to best promote my business and new products.
Jeremy Kesler
February 13, 2023
Digital tech was the best we could fine! He took care of everything for us on our site. Got us all set up and running. He helped us get all the products listed and rolling. Could not make it happen with out him.
Walrus Tactical
February 11, 2023
I could not speak higher of Ricky at Digital Techs. He helped our small business with our web sight problems. Like finding the right web host and feathers that we needed for our firearms company. He is so easy to talk to and giving guidance with things that we didn't even know about. He will be our guy for the foreseeable future. Highly recommend
Rick Taggart
February 7, 2023
Ricky did an outstanding job creating my website. He listened to my ideas and implemented them into the site. He was always available for my questions and concerns. Great job!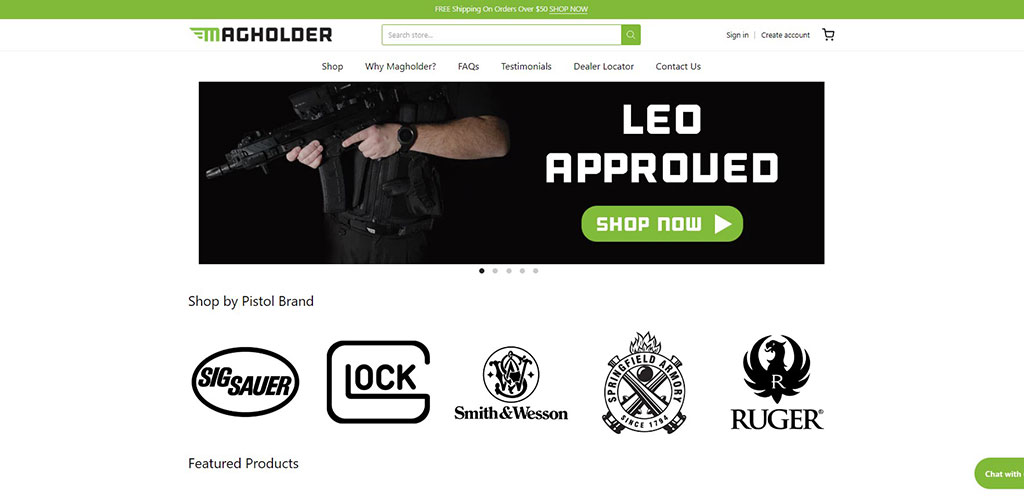 We have 10 plus years of working with so many different clients and have long standing relationships with many of those clients. We are excited to help you with your digital marketing needs whether that be a new website, email marketing, SEO, or social media campaigns.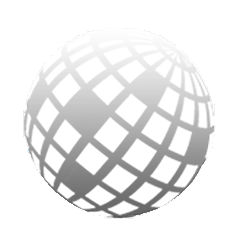 Let's connect and figure out how
Digital Techs can help