We have helped a large range of different types of clients develop websites that increase their web presence or increase their revenue. We sit down with you to understand your company goals, we learn about what problems you have faced with past platforms or websites and we look for the best solution avaiable that fits your budget. From their we begin developing and designing the website with the clients involvement.
We have designed and created e-commerce websites, information websites, blogs, and many other types of websites. We have used just about every platform available on the market which allows us to understand the ins and outs of the platforms, as well as the pros and cons. There is no perfect content management (CMS) option out there, so we do our best to align the platform that best fits your needs and budget.
If you are in need of a new website or redesign, reach out to us below and we will get going to help take your company to the next level.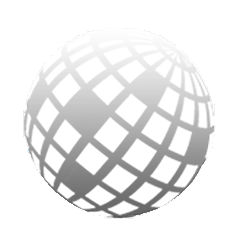 Let's connect and figure out how
Digital Techs can help