I have been involved with the e-commerce industry since 2008. After starting a degree in criminal justice at Utah Valley University I quickly realized I needed to shift my degree to something else due to the economy our country was facing back then. I was already working for a e-commerce company and they had me helping with some basic tasks on their website admin. My passion and addiction to all things e-commerce and marketing grew from there. I graduated from UVU with a degree in Digital Technology and a focus in Internet Technologies. Since then I have had the pleasure and honor to work with enterprise level companies and have helped them grow their e-commerce revenues by hundreds of millions. I have run Digital Techs, LLC since 2012 and have consulted and helped companies establish themselves on the internet. I have worked with bloggers, attorneys, medical industry executives, company and business founders, police chiefs and everything in between. I have worked with just about every mainstream e-commerce platform available and have learned a lot along the way.
Not only have I worked for enterprise level companies and consulted for dozens of different small to medium sized businesses, I also own a couple of my own e-commerce businesses that I have grown from nothing to being players in their respective industries.
I live with my beautiful family next to the Wasatch Mountains in the great state of Utah where we spend as much time as possible playing and exploring.
I look forward to meeting you, learning about your business, and helping your business grow and develop.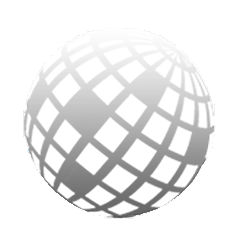 Let's connect and figure out how
Digital Techs can help